I couldn't believe it when I opened my Feb. issue of Martha Stewart and saw these.
I have been decorating with sentimental objects for years.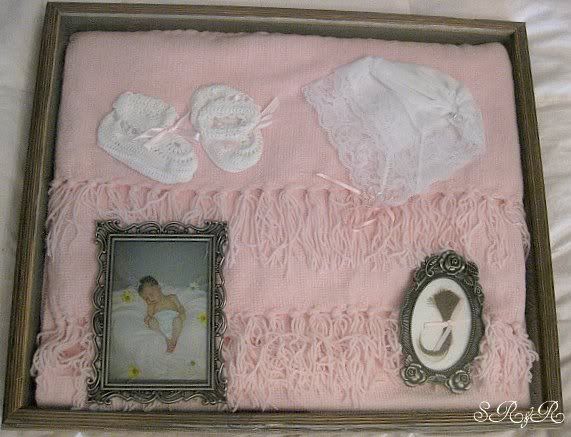 When Big Sister was born I made this shadow box. It has the blanket, booties, and bonnet that she came home from the hospital in. The photo is one of the first ones we took of her once she was home.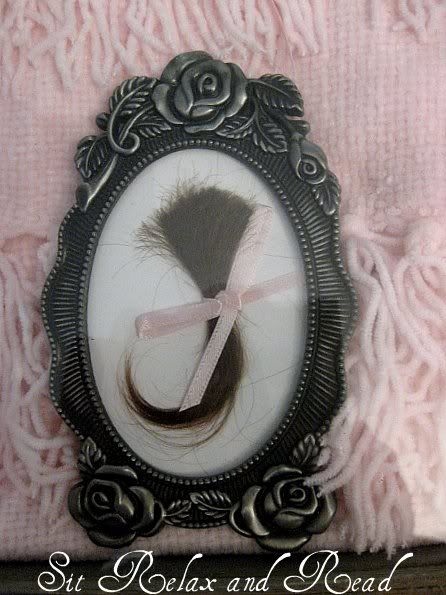 I later added the lock of hair from her first hair cut. I love having these things all in one place.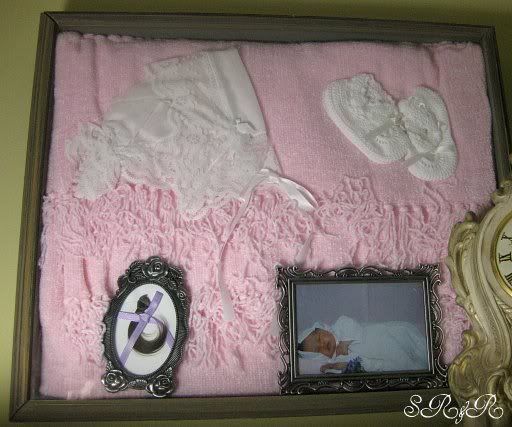 When Little Sister came along, I did the same thing for her.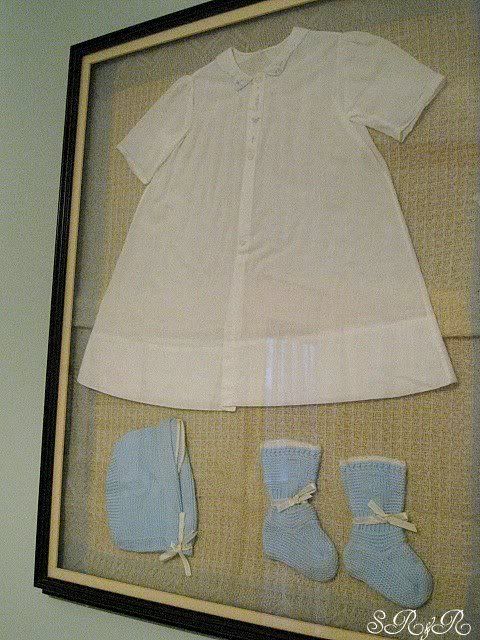 This is the gown my dad and his brother's and sister's came home from the hospital in. It is also the gown I came home from the hospital in and that I brought both my girls home in.
This lovely was a gift from Sweet Daddy on our honeymoon.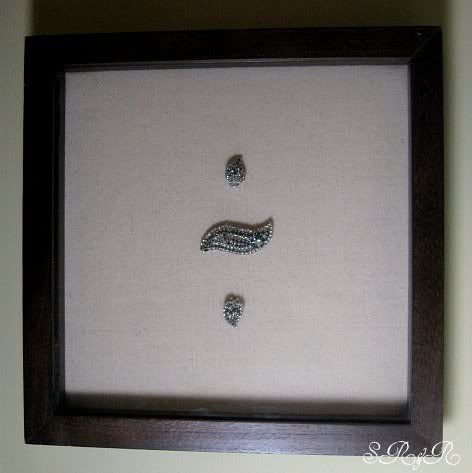 I have a beautiful collection of costume jewelry that was my Grandmother's. Some of it is on display and other pieces I still wear.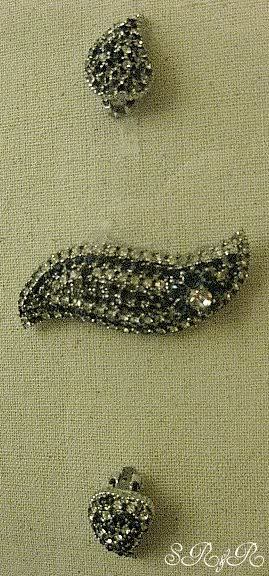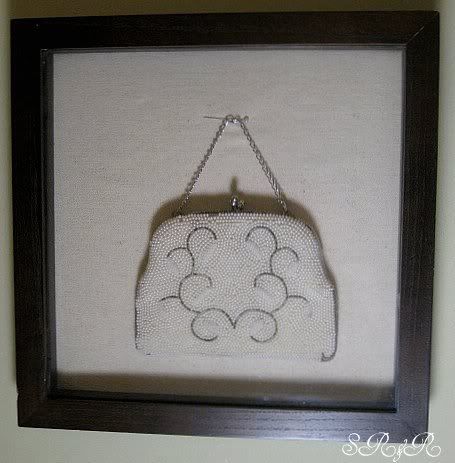 This pretty little purse was my mother's when she was a girl, each of my girls had their 2 year old pictures made with it.
Every time I walk by one of these it brings back sweet memories. I was so glad when I saw in Martha that other people appreciate art made out of their sentimental treasures.
Do you decorate with your treasures?
Cha Cha