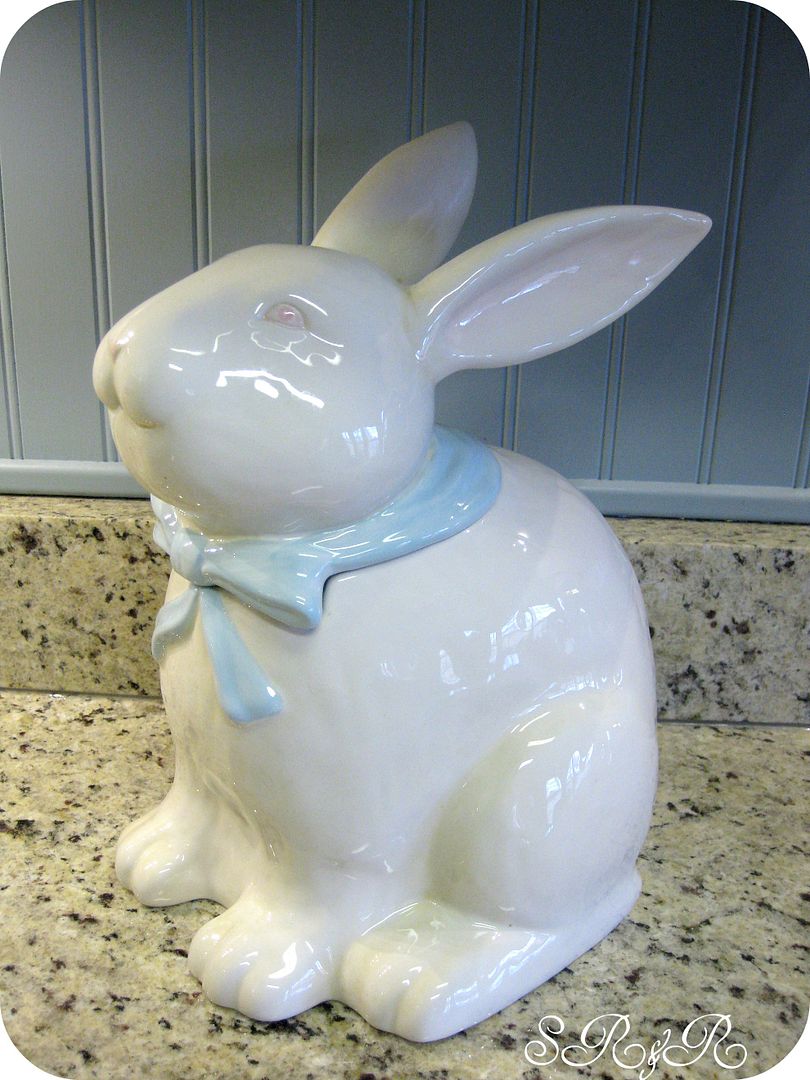 So do you lovelies think it is too early to bring out the Easter decorations?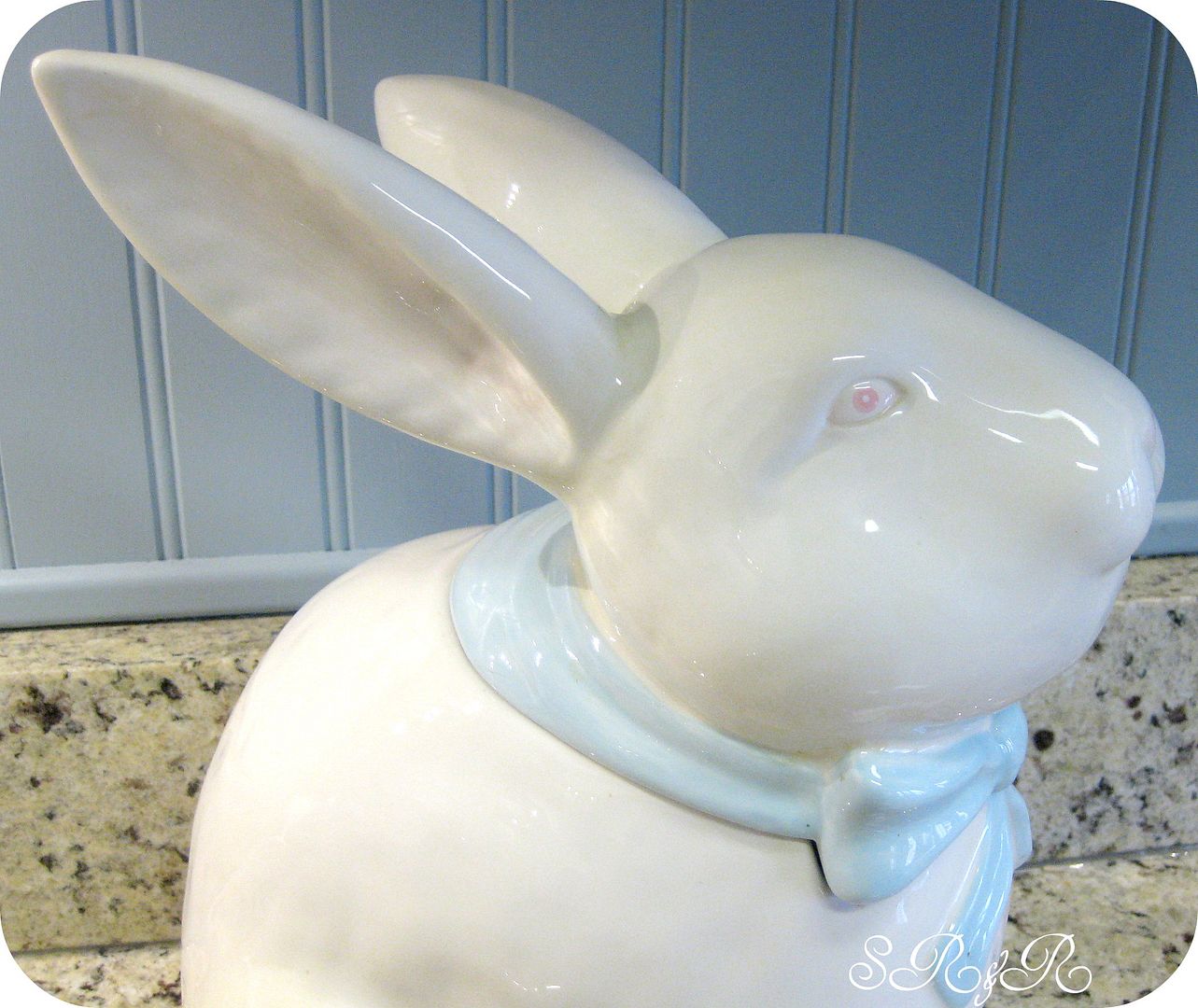 This sweet little guy is by far my favorite cookie jar. He comes out early and stays late, He get more time on the counter than any of the other cookie jars.
I hope you are have a great week.
Cha Cha

***Say a prayer for me heading off to the dentist, I cracked my tooth and I am a BIG CHICKEN.***