Hi Lovelies,
So glad to meet you here again on this beautiful Sunday.
Today I am sentimental about an apron that has been around since I was in 5th grade. If you do the math you will all now know how old I am, eekkkkk.
My mom was Room Mom for my 5th grade class, all you moms who have served in this position know what a BIG and fun job it is.
At the end of the school year as a gift for her service the class gave her an apron with every person's signature on it.
I love looking back at all the names and remembering each of the people in my class that year.
One of these sweet girls helped me celebrate my birthday last week.
We really have been Friend's Forever.
So glad to have this memory.
So to all of you from Mrs. Johnson's 1984
5th grade class
I hope you are well and enjoy this walk down memory lane.
So what are you sentimental about this week?
Grab the button off my side bar and link up.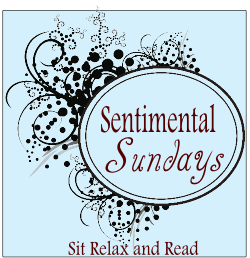 **For
Lent
I have turned off comments, If you have any questions you can email me
jjones523@gmail.com
or we can chat on
Facebook