Today I am joining in with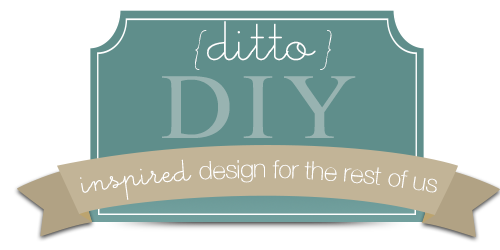 It is a fun link party with decorating themes to keep our home fresh and current by pulling design elements inspired by a haute couture. Two of my loves, fashion and décor, combined into one.
This challenge was to add gold into your home. If you know me in real life, you KNOW I have been doing this for years. You may have even teased me about it. That is okay, I forgive you…HA!
Here is my favorite gold in my house
I love my gold lamps, they are the perfect haute couture for this room.
Be sure to check back soon for some recent updates to the room, also.
Check out more GOLD inspiration at my friend
Edie's
blog